COVID-19 Update: Appointments will take place virtually*
*Except for IUD and Nexplanon Insertions and Removals
You may feel a range of emotions after an abortion – this is entirely normal. People often experience feelings such as sadness, happiness, empowerment, anxiety, peace, guilt, relief, loss or grief. There is no right or wrong way to feel following your abortion. Take all the time you need after your procedure. Try not to push your feelings aside, let yourself feel whatever you feel. There is no evidence to suggest that abortion has any significant impact on persistent or serious mental health issues.
Following your abortion it's important to take care of yourself both physically and emotionally. Make sure to get enough sleep, eat complete meals and do things you enjoy like spending time with friends or taking a walk.
Here is a list of ways to take care of yourself after your abortion.
We are here to listen to you and offer you unconditional support. If you would like to talk to someone about how you are feeling, you can book an appointment for support by calling our Reception Team at 519-743-9360 or requesting an appointment here: https://clinic.shorecentre.ca/contact-us/.
You can read more about our counselling appointments here: https://clinic.shorecentre.ca/counselling-and-after-care/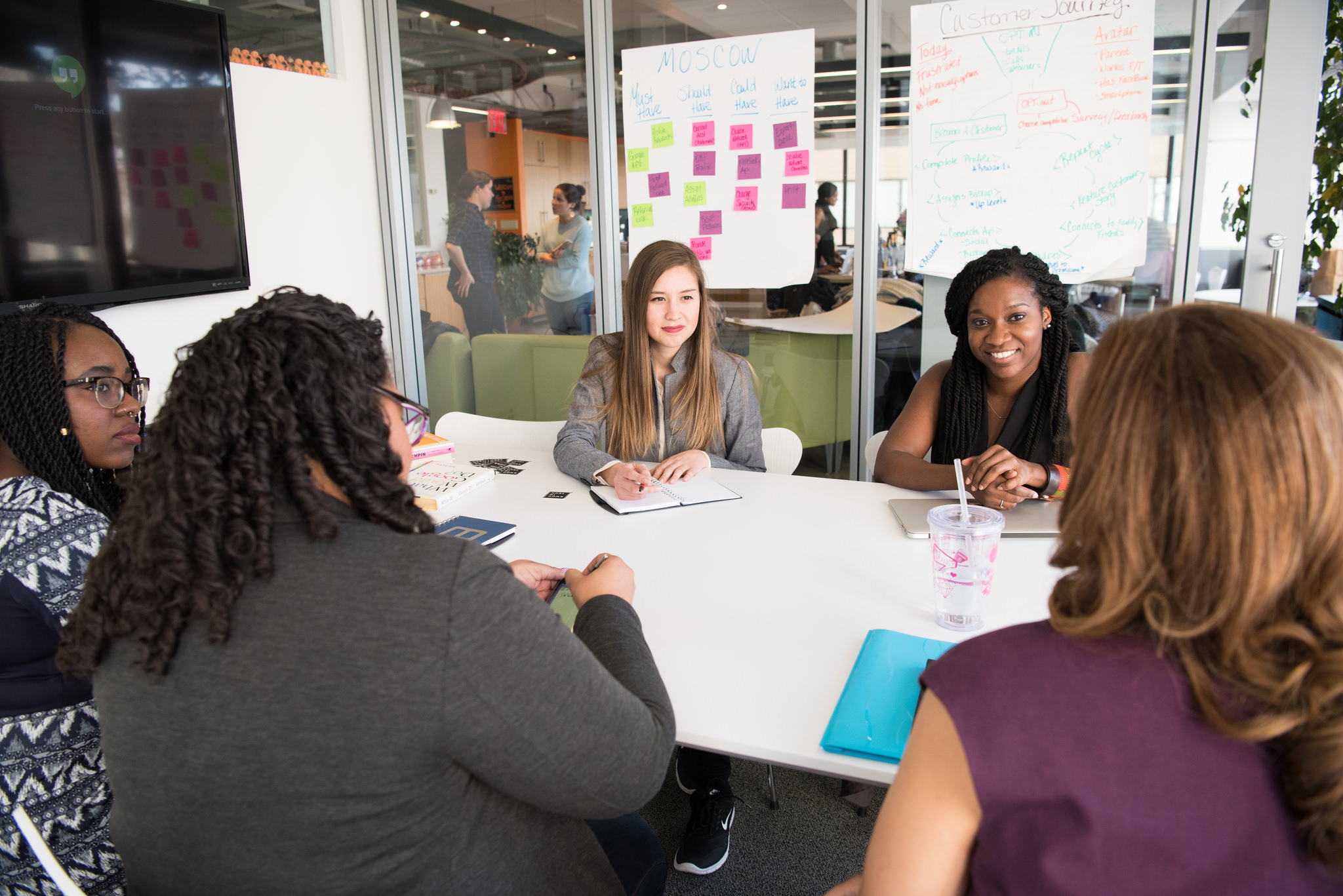 Monthly Support Group
SHORE Centre offers a monthly peer support group for anyone looking for support after an abortion. Whether your abortion was recent or years ago, you are welcome to join the group. The group is nonjudgmental, confidential and led by peers who themselves have had an abortion. For more information on joining the group, please contact asn@shorecentre.ca for details.
Our monthly support groups are currently on hold due to COVID-19 Public Health guidelines and restrictions.
You can also call Here 24/7 at 1-844-437-3247 any time if you are in a crisis situation and need assistance.